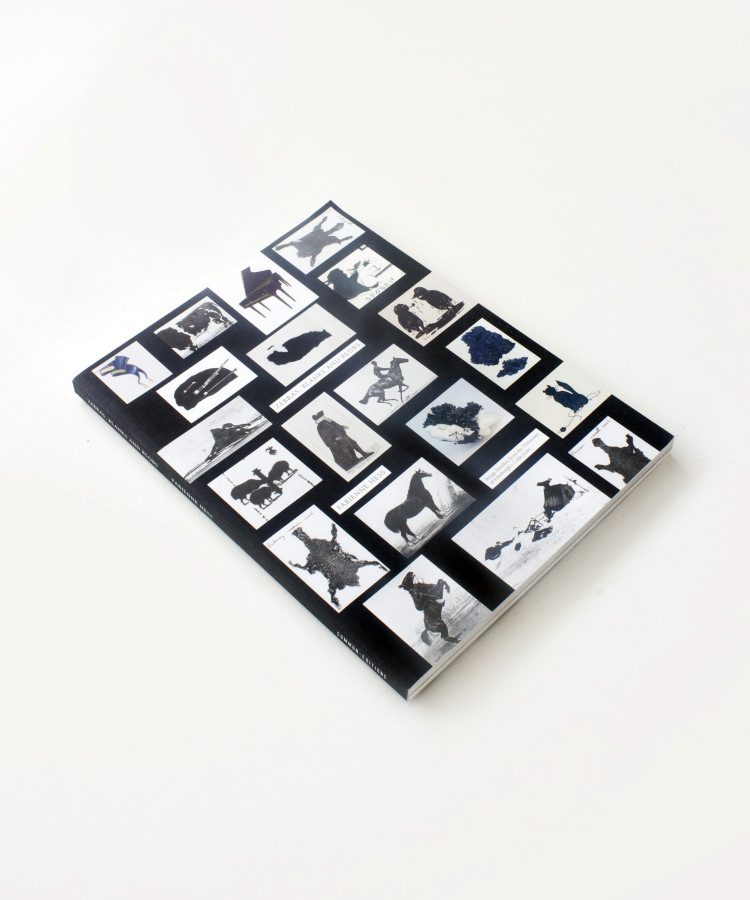 Fabienne Hess
Zebras, Blanks and Blobs
February 2017
Paperback
210 x 280 mm
128 pages
200 b+w / colour ills
£15 / €17 / $19
ISBN 978-0-9931563-6-6
In Zebras Blanks and Blobs, Swiss born artist Fabienne Hess explores our relationship with images, and how we come to understand them in a post digital world.
There are more images demanding our attention than ever before. Surfing the Internet we are bombarded with too many images to read or to fully digest. Hess' project is a meditation on how this new image-rich environment is changing the way we see, and understand, our world. Hess presents us with 13 'collections' made with over 1,200 images from the University of Edinburgh's digitised archive.
These images are grouped by formal criteria that are at once inspiring, evocative and amusing. With essays by Stuart Fallon (Curator, Talbot Rice Gallery) and Neil
Lebeter (Art Collections Curator at the University of Edinburgh), Zebras Blanks and Blobs is a playful look at the changing way we navigate our new visual world.
Loading...